In a challenging year for the live events industry, our partners at Forestry England were determined to put on a show to wow old and young minds alike. PYTCH were tasked with creating an entirely new 'event universe' where guests could be transported away to a magical world where trees and plant life hide wondrous displays of enchantment.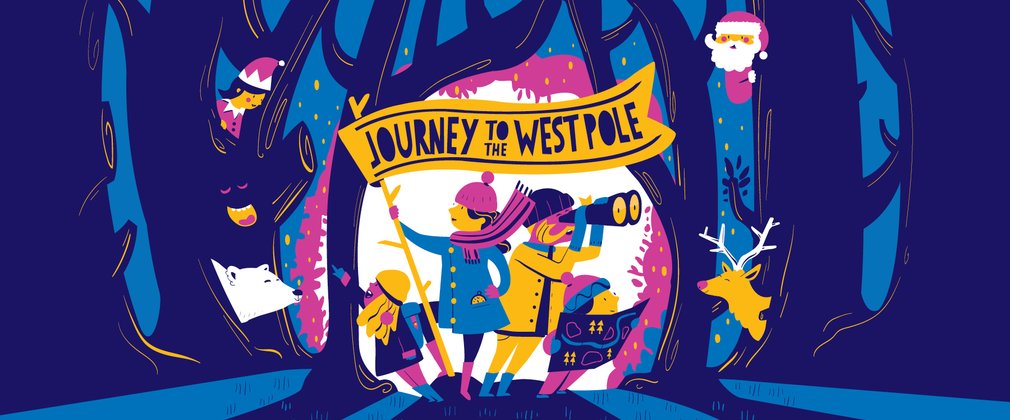 PYTCH designed the 'Journey to the West Pole' concept, with over 20 different installations and artworks guiding intrepid explorers on their travels. Amongst the trees were corridors to other dimensions, amazing glowing Oaks, and faeries and elves to show guests the way (and maybe get up to some mischief in the meantime).
As well as producing an amazing experience for the guests, much of the design of the trail had to be modified for new social distancing measures due to the Covid-19 pandemic. This meant some clever re-thinking of some of the installations, and with guidance changing all the time, the designs had to remain flexible up until the last possible moment.